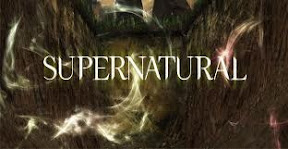 From
tvline.com
:
The CW is looking to beat the midseason rerun blues by extending the already-full season orders of Gossip Girl, 90210, Supernatural and Nikita.
The network has picked up two additional episodes each of Gossip Girl and 90210, bringing their totals to 24 episodes, and one additional episode each of Supernatural and Nikita, extending their runs to 23 episodes a piece.
23 whole episodes of supernatural? Well I'm all for it! Hell... Why not just round it off to an even 30? No! Just an idea!